Inexperienced Cougar Learns a Few Tricks
Inexperienced cougar Emi Ishibashi talks to Japan Lust about her personal sex life throughout the years.
Today this short-haired beauty will have her pussy stretched behind her husband's back as she finally gets to be a pornstar, a job she's always dreamt of having, and it'll be obvious why that is in just a few minutes of talking to her.
She and her husband have sex only once a week, with some weeks passing without any love making at all. It's too few to satisfy her incredible sex drive, which has only increased with age.
The surprise is that she's only been with three men her entire adult life, and that includes her ungrateful husband.
Always asking herself why she wound up getting married to this guy when she's always had the dream of riding as many different cocks as possible before settling down, Emi finds herself in a miserable dilemma.
It's been less than a week since she was last fucked by her man, not that there was much fucking done before he prematurely ejaculated, as usual.
What's even worse than the fact that he finishes before she even starts, is that he never attempts to spice things up by trying new things, always whipping out his limp dick and thrusting two or three times before he has to blow his load.
To compensate, she's slowly been getting addicted to porn and masturbation. Almost daily she's either watching something online or playing one of the many JAV DVDs in of her secret stash while violently rubbing her clit to the hot girls getting their pussies stretched and plowed hardcore.
That's the reason she's so familiar with all the sex toys we're showing her despite never using any of them herself.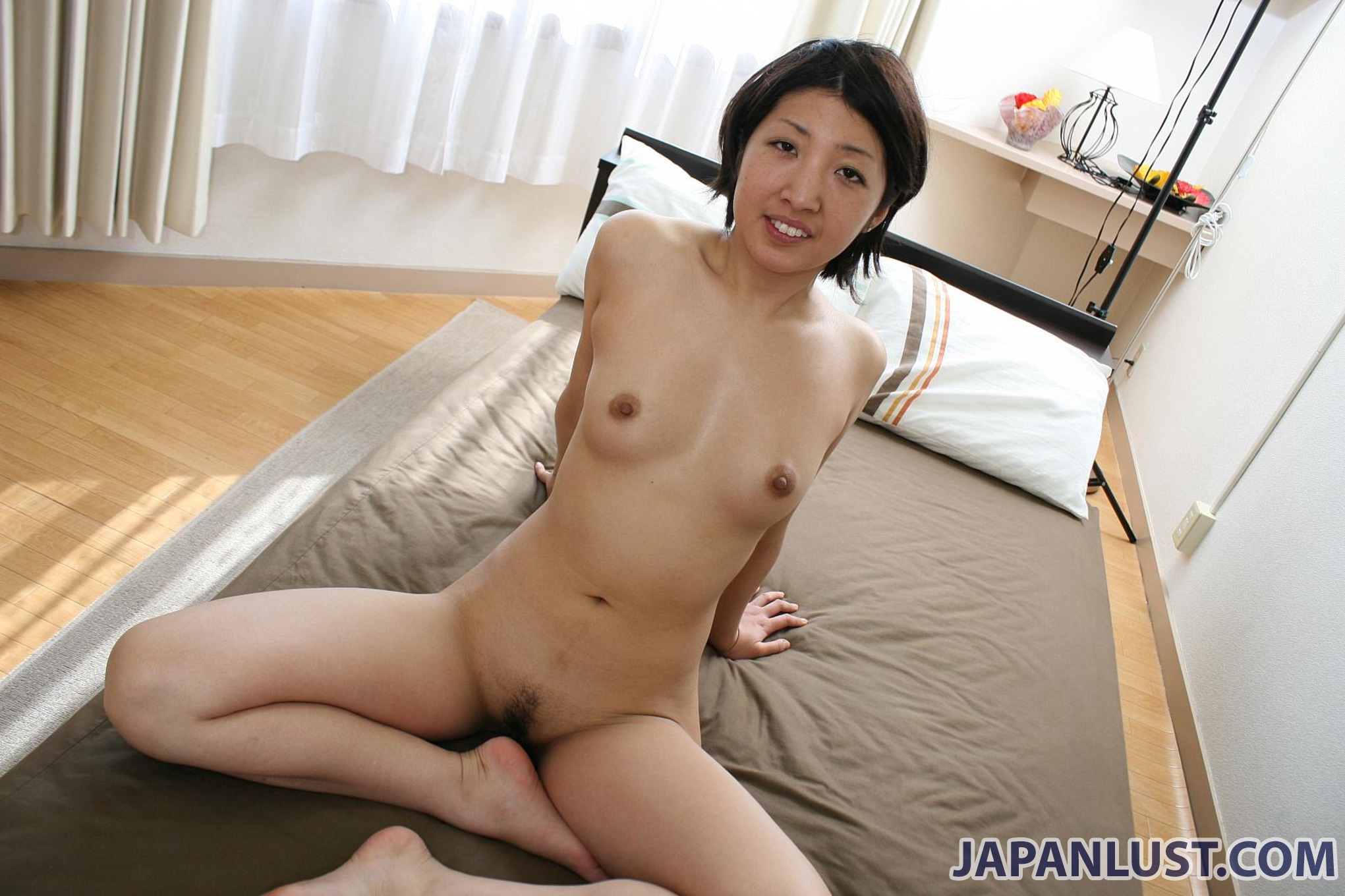 Calling her an inexperienced cougar was kinda inaccurate
Whether it's a Denma, Baibu or Rotor, this libidinous wife knows her way around every Japanese novelty sex toy you can think of. After all, she's seen them used on all sorts of wet pussies as they turn her favorite pornstars wild with pleasure while their lustful clits and holes get completely destroyed.
And so, it's clear that for Emi, starring in her debut amateur porn scene is not for any of the regular reasons. Being a pornstar is simply her dream job which is about to come true.
She removes her elegant outfit to reveal a pair of steamy white underwear.
Emi stands up and spins around herself to allow us to appreciate her beautiful body in its full glory.
The lucky guy sits her down and comes closer for a passionate kiss, their tongues entwine as they lustfully hug each other's lips.
Unhooking her bra exposes a pair of cute small tits with tiny nipples. He immediately goes down on them with his tongue, flicking the delicate nipples all around.
Last piece of clothing left on the inexperienced cougar comes off. Dragging down her panties shows off a sexy trimmed bush over her tight pussy.
One simply cannot get a glimpse of that pussy and not immediately look to play with it. Her man sits her down once more and spreads her slender legs wide open.
Flicking the sensitive clit before giving the hole his middle finger, he adds his tongue to the mix for a truly sensual experience as the nubile wife lets out lustful exhalations.
He shifts into higher gear by shoving two fingers deep inside. The lewd sound of the lustful fluids inside her horny pussy getting stirred up by his fingers is extremely enticing.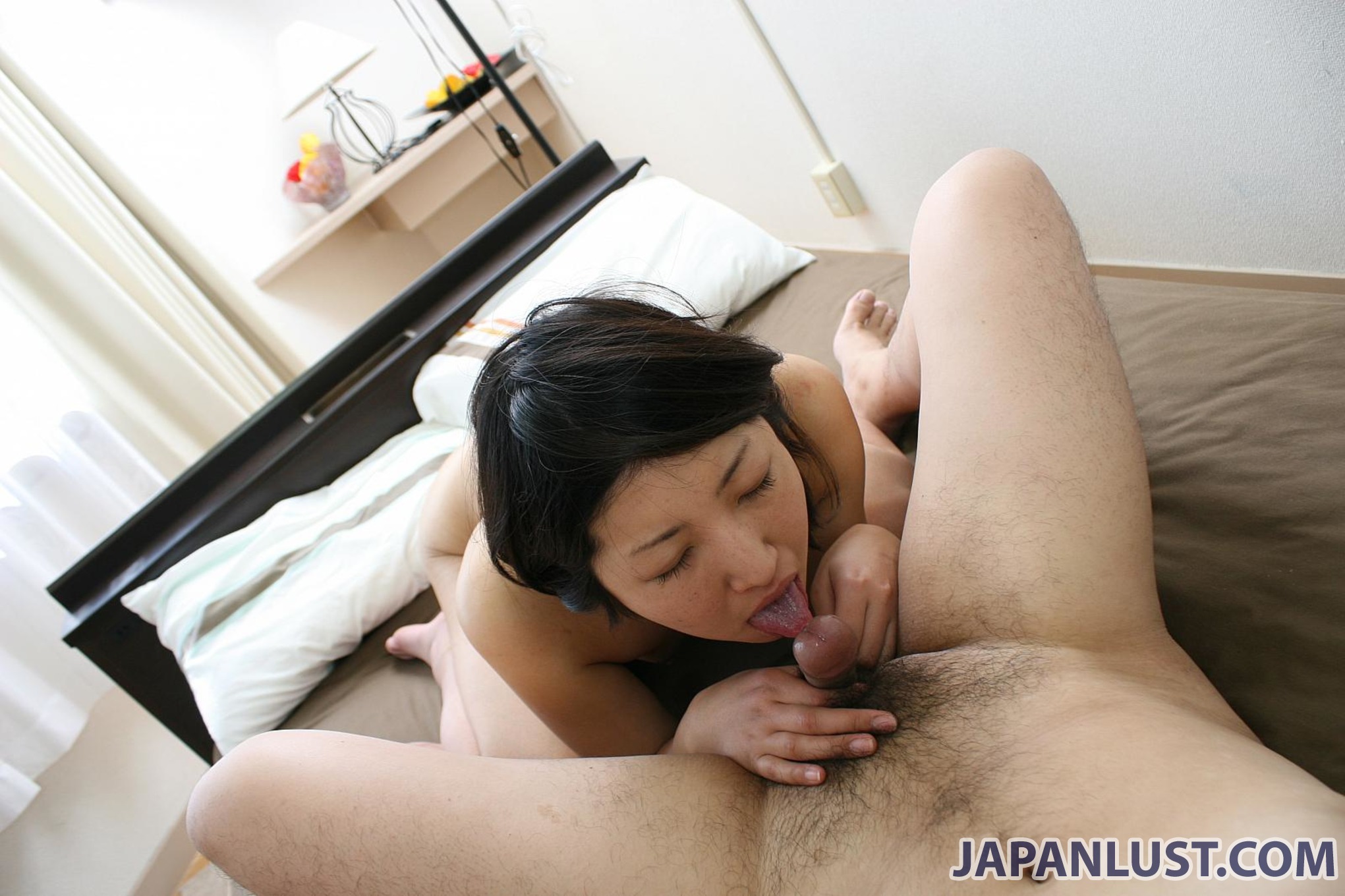 Lovely cock sucker
Now that he's gotten her dripping wet, she can't sit there without repaying the favor.
The inexperienced cougar drops her man's boxers to get to his anticipating cock.
With no regards for introductions, she takes it in deep with her pretty mouth.
Her sweet lips are covered in precum and spit as the slide up and down the stiff shaft. And her skinny loving fingers softly hold the cock's base.
The couple head straight to the bathroom. And the guy uses the opportunity to lustfully scrub her slender body and perfect skin.
After he's gotten her very clean, she offers to do the same to his cock, but using her mouth instead.
Her sensuous blowjob leads to him bending her over and lifting her leg for his squeaky clean cock to dive straight in her tight pussy.
The erotic slapping sound coming from her wet yummy ass cheeks getting pummeled can turn any man diamond hard within seconds.
Once he pulls his cock out of her stretched pussy, the inexperienced cougar graciously stands up, spreads her legs, and starts pissing on her lover. You can tell he enjoyed that shower way more than his first one.
With this thirst-quenching ending to their adventures in the bathroom, they leave for the bedroom. As the final setting for their sexy scene.
Emi gulps the stiff cock once more, pleasuring it better than ever. Lasciviously slipping it out of her mouth, she makes sure to take good care of the balls with her luscious tongue.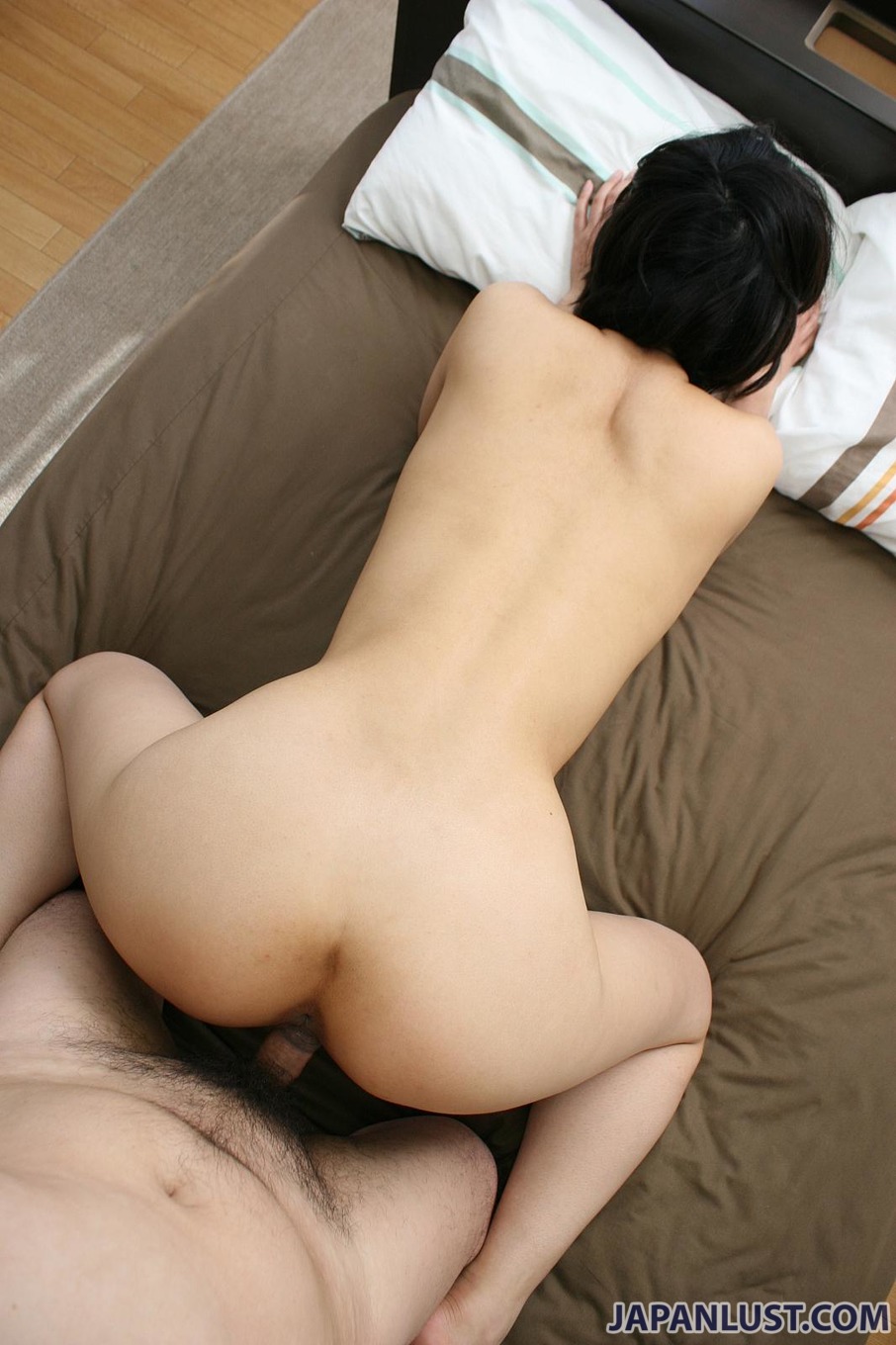 Finally getting to demonstrate her pornstar skills
There's simply nothing this nubile babe can't do. She lays her man down on his back to award him with a smoking hot rimjob, using that slick tongue to its full potential.
This lucky man has reached paradise. The lustful seductress that's about to spread her legs for a 69 with him is something straight out of a dream.
Passionately pleasuring each other as she swallows his cock and he eats her pussy. They decide it's time they took the next step.
His gorgeous enchantress lies on her back and spreads her amazing legs, opening the door to her holy pussy.
More mouth-watering action ensues as the arousing scene of the two lovers locking lips fills the room with pure passion.
Emi fervidly puts her arms around her man as he lifts her up to give her the top position.
She instantly starts to bounce her body, sliding her tight hairy pussy up and down the cock.
Doggy style is next on the menu, the inexperienced cougar is bent over and spread. Her yummy little ass cheeks are gripped tight as his insane pace sends wave through her entire tiny body.
Once again back to missionary, the horny queen has her legs held high. The throbbing cock is back inside to plow her even harder than ever, completely messing up her insides.
The tireless moans as she grasps for breath signal that she's completely lost her mind to pleasure.
Satisfied beyond his wildest dreams, there's no way in hell her man can last a minute longer. It's a miracle he managed to keep his cum inside this long with such an experienced mistress.
Cum flows deep inside the inexperienced cougar. Her stretched hairy pussy oozes hot white liquid as a smile of pure satisfaction is painted on her angelic face.