Cougar Pussy Gets the Creampie It Deserves
Graceful and calm wife Miu Shinohara blesses our Japan Lust couch today. Her captivating aura is immediately impossible to escape. Peacefully conversing with us while wearing her charming glasses and a black and white one-piece. She gives the viewers some background as to why she's looking forward to having her cougar pussy drilled all the way to lala land.
Her perfect fair skin, the glasses, along with her serene voice give her the feel of a heavenly school teacher.
Married at a very young age, many men were deprived of the chance to be with this gorgeous woman.
Very recently, she had her ninth wedding anniversary with her husband. Even knowing she married him at an early age, it's still impossible to imagine such a young-looking enchantress having been married for nine whole years.
The couple still have sex every now and then even after all these years. But she says they've simply "given up" on romance in their relationship. Very sad to hear, this stunning mature woman deserves every single day to be as full of love and happiness as her wedding day.
As for the reason she's here today, hoping that we'll provide the care and attention her cougar pussy rightfully demands. Well, it's simply just that, along with her burning desire to experience having a throbbing cock other than her ungrateful husband's inside of her.
This is her first time cheating. So despite her calm and composed appearance, she's reasonably and understandably nervous. And to be honest, so should the lucky guy tasked with keeping that angelic face and delicious body of hers company.
It will most definitely require a lot of skill to be worth the opportunity he's been graced with.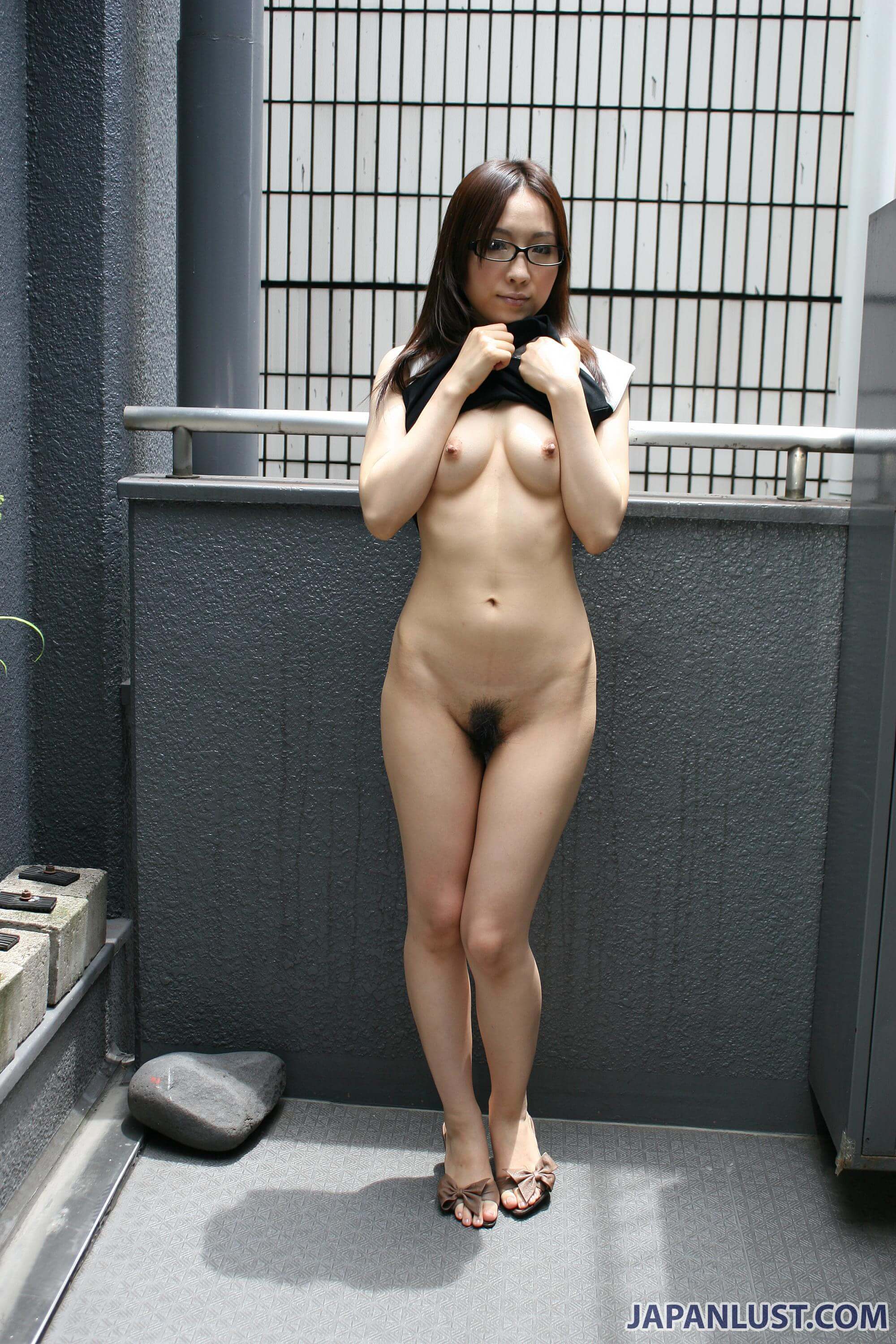 Getting her in the mood
Before asking her to strip for us, the interviewer takes his time to examine to top-quality goods he'll be getting his hands on very soon.
As she's taking off her sweet one-piece, she tells us about the time she was publicly molested a few years back.
Beneath the sweater is a sexy pink undergarment, she takes that off as well to reveal her captivating pink and white bra, which hides her gorgeous mature boobs.
Dropping her blue skirt down, her panties cover one voluptuous ass, and it's easy to see how sexually proportionate her body is when she's left with only her panties on.  A toned stomach, slender figure, and arousing wide hips.
She's super easygoing about getting naked. So she excitingly takes off her bra, exposing her perfect petite breasts.
He fondles to extraordinary pair and teases her nipples with his fingers before going for a quick suck.
The panties are finally off, and a mouthwatering Cougar pussy with a nice bush is there to greet the viewers.
Spreading them with her fingers, it's nearly impossible not to reach for those lush lips.
Now with a denma in her hand, the naked Japanese mature is in her own world, quietly moaning as she teases her delicious pussy.
But it seems that's not enough for her. So she abandons the denma for a much more professional sex toy with a rotating purple head.
Lending her a hand, he stimulates her clit with the denma as the rotating head messes up her pussy from the inside. It takes less than a minute for her to scream that she's cumming.
Pulling out the dripping purple beast from inside of her, it's glistening from all the cum her Cougar pussy left on it.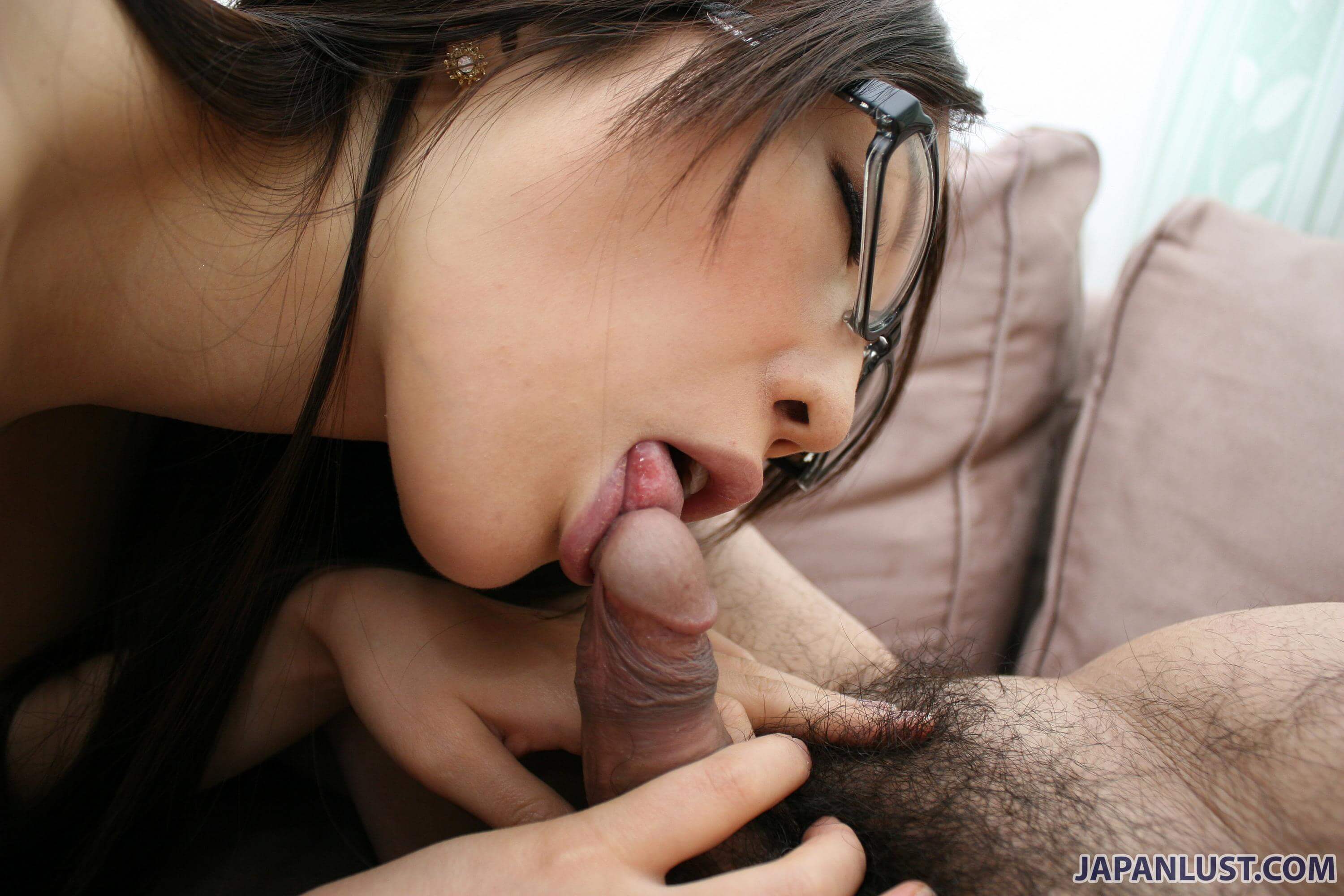 The most delicious cougar pussy
He starts to eat her out, ravaging his meal with his tongue. Unable to hold herself back, she rewards with some hot piss inside his mouth.
Going back to the denma, just a few seconds of pressing it on her sensitive clit is enough to make her lose control over herself.
A fountain of clear piss comes out of her Cougar pussy, covering the camera lens and flowing all over the couch.
A once-in-a-lifetime opportunity presents itself now that this nubile babe has to clean herself with a bath. And this guy knows he has to abuse it.
Hopping inside the bathtub with her, he kisses her pretty lips and sucks on her delicious tongue before handing her his anticipating cock.
She grabs the shaft and lasciviously licks the head, and within seconds the lucky head meets her luscious pink lips. Driving the stiff rod all the way down to her throat, her straightforward technique is enough to get it diamond hard within seconds.
To satisfy her man even further now that they're back on the bed, she has him lie down for some super special service, licking and sucking his nipples and gracing his entire body with her kisses, making sure every single area is visited by her incredible tongue.
But since she's down licking his inner thighs, it would be really rude not to pay his wanting balls a visit. She seductively swallows the sack, and works the cock shaft with her tongue before reaching the head.
There's no way he can just sit there and let this heavenly mature take care of him without properly repaying the favor.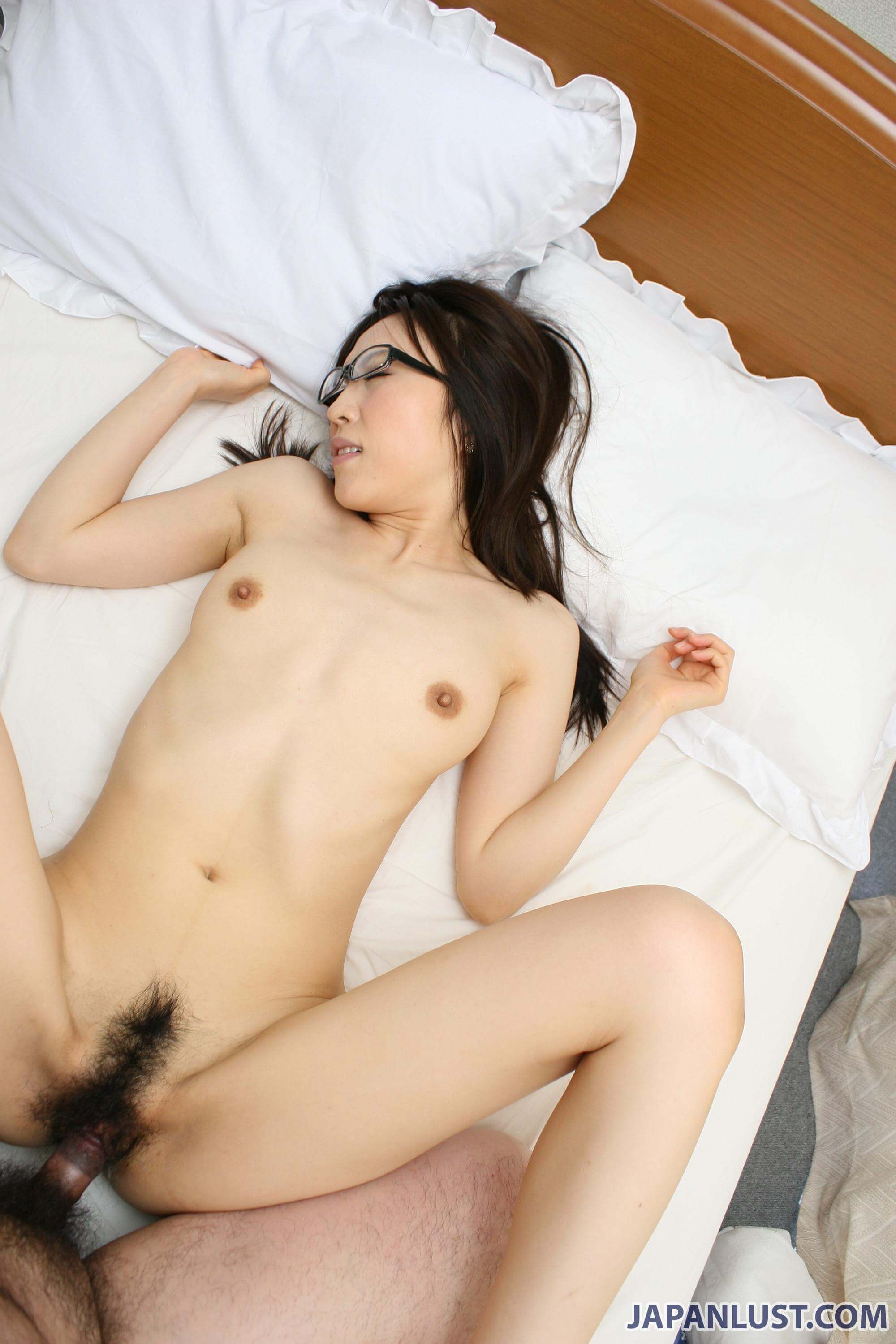 Better than any naughty teacher fantasy you've ever had
He gets her on her back and gets on top of her. Grabbing her delicate nipples with his mouth and finger, teasing and playing with them to the erotic girl's excited approval.
Taking his finger and mouth combo down to where she really wants them to be. He stimulates her clit with his tongue as his finger goes deep inside her Cougar pussy.
Exhaling pure lust, the gorgeous girl is already soaking wet.
Shapely legs spread for the cock; he doesn't take any time for teasing and just shoves his rod all the way in.
Pounding her hard and deep, she struggles to take a breath between the sensual sounds her drilled hole is forcing her to make. All the while her adorably small boobs jiggle to the beat of the pummeling happening between her legs.
She's one naughty cowgirl, sitting carefully of his dick, driving it deep inside of her.
He lets her bounce for a little. Before taking things into his own hands by grabbing those amazing fleshy ass cheeks and pushing the cock in by himself.
Rotating her perfect body around, her big cheeks are spread to reveal a tight asshole pulsating with pleasure.
Now on all fours, he prioritizes strength over speed, with each thrust shaking her entire tiny body. Her little tits and yummy ass dance to the rhythm of her pussy getting destroyed.
Stirring her insides in the missionary position once more, she holds her legs back as she screams in exhilaration.
But he's already crossed his limit long ago; the hot creampie fills her hairy Cougar pussy as she closes the scene with an adorable giggle.