Cheating Wife and Dishonest Boyfriend Have Sensual Sex
Beautiful cheating wife Masako Abe is in for a special treat offered by Japan Lust today.
Her laugh is simply charming, and her character is so lively and bright, it's impossible not be captivated by this elegant woman.
She's been married for 10 years and is blessed with a young son. Things have not been going that well with her husband when it comes to naughty business; they've reached a point where they sleep on separate beds.
The man opposite her is not doing any better being here. He's been in a committed relationship with his girlfriend for over three years, and claims they're in love with each other.
To both of these lovers, the chemistry was just too alluring to reject. Ever since they've locked eye, they simply couldn't take them off of each other.
Surely one session of passionate love making won't completely destroy their fidelity to their partners, that's what goes on in their heads as they sensually explore each other's most intimate parts.
After all, neither of them has ever cheated before. And is it really cheating when everything around has been yelling at them to do this ever since the moment they met?
Whatever will be, they won't let it get in the way of their pure passion. It's only once in a lifetime that you find someone that you're so attracted to that everything and everyone else become irrelevant.
He'll watch as she pleasures herself for his arousal with the sex toys she's become so proficient at using over the years of sexual deprivation. And he'll pump her pussy full of his warm seed as a memory to last her a lifetime before she sends him off with a smile of pure satisfaction.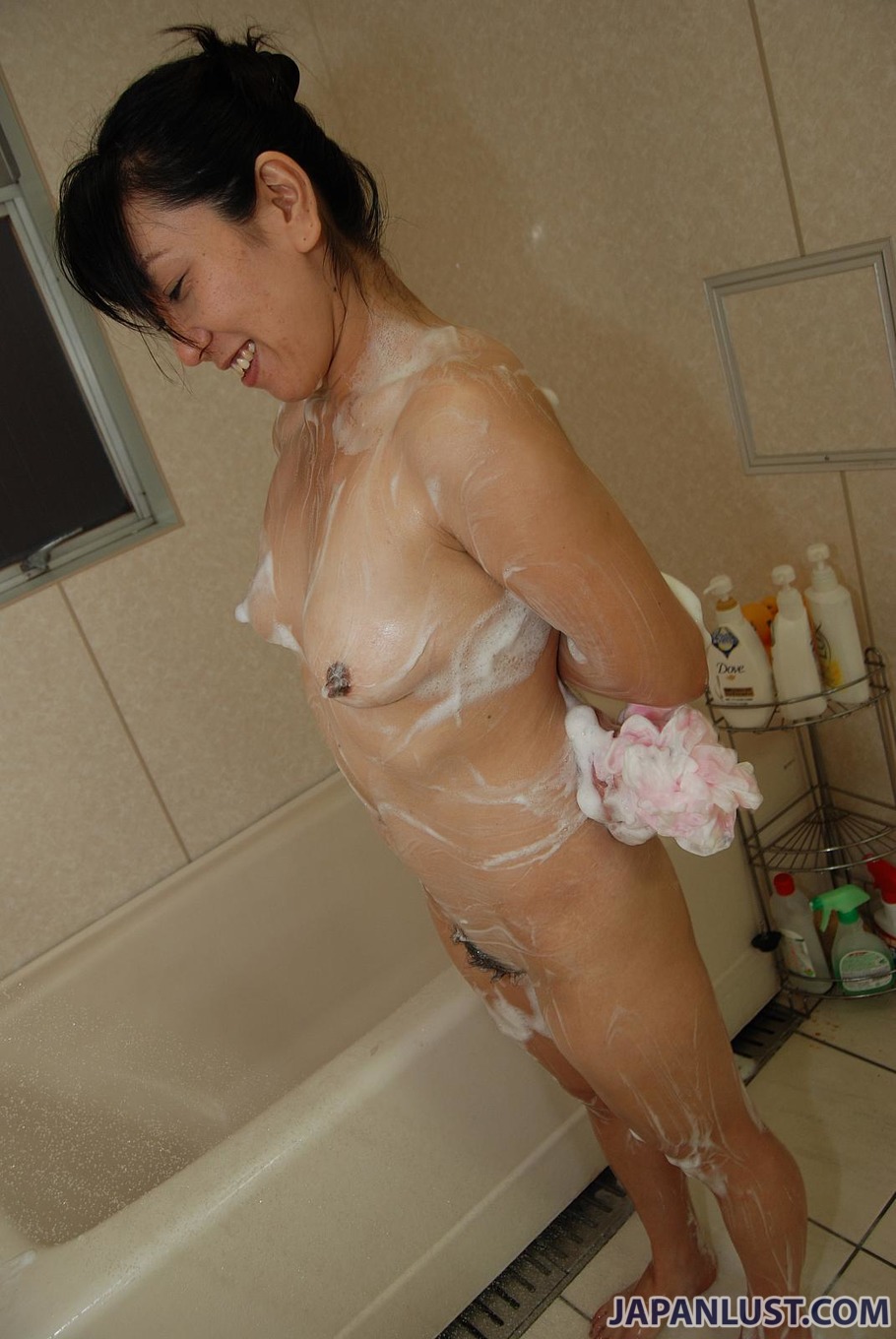 Stripping the cheating wife naked
He asks her to turn around and lift her sexy skirt for him, revealing her white panties and erotic legs.
He slides his hand on her ass, her body twitches as he fondles it. His hand starts to slowly move up, passionately touching her all over. Stopping to caress her ear and the back of her neck, he moves back down to unhook her bra.
Her perky little tits are so cute! Caressing her body a bit more, he stops to teases her soft nipples, groping and fondling her tits as he does so. Playing with those lovely nipples, pinching and squeezing them, they quickly become hard and erect. The cheating wife exhales in pure pleasure.
Standing up to seductively remove her pantyhose, she hurriedly lies back down on the bed to parade her sexy mature body. The man is quick to take note of her inviting pose, and starts to gently caress her thighs, his hand making its way to her tight hairy pussy.
Her moans grow louder and more lustful, as he his fingers rub and tease her sensitive pussy from over her panties. But enough of that, he takes them off and spreads her legs to reveal her beautiful tight cheating wife pussy.
Closing in, he spreads her pretty pussy lips, and we see his fingers stimulate her clit. Unable to handle the overwhelming sensation, her body quivers violently from the intensity of this amazing feeling. She turns around and bends over, asking to be pleasured longer and harder.
This naughty cheating wife has one flawless ass; it could use some spanking to get it nice and red. Jumping from one cheek to the other, he slaps her perfect smooth ass and uses his fingers to arouse her even more.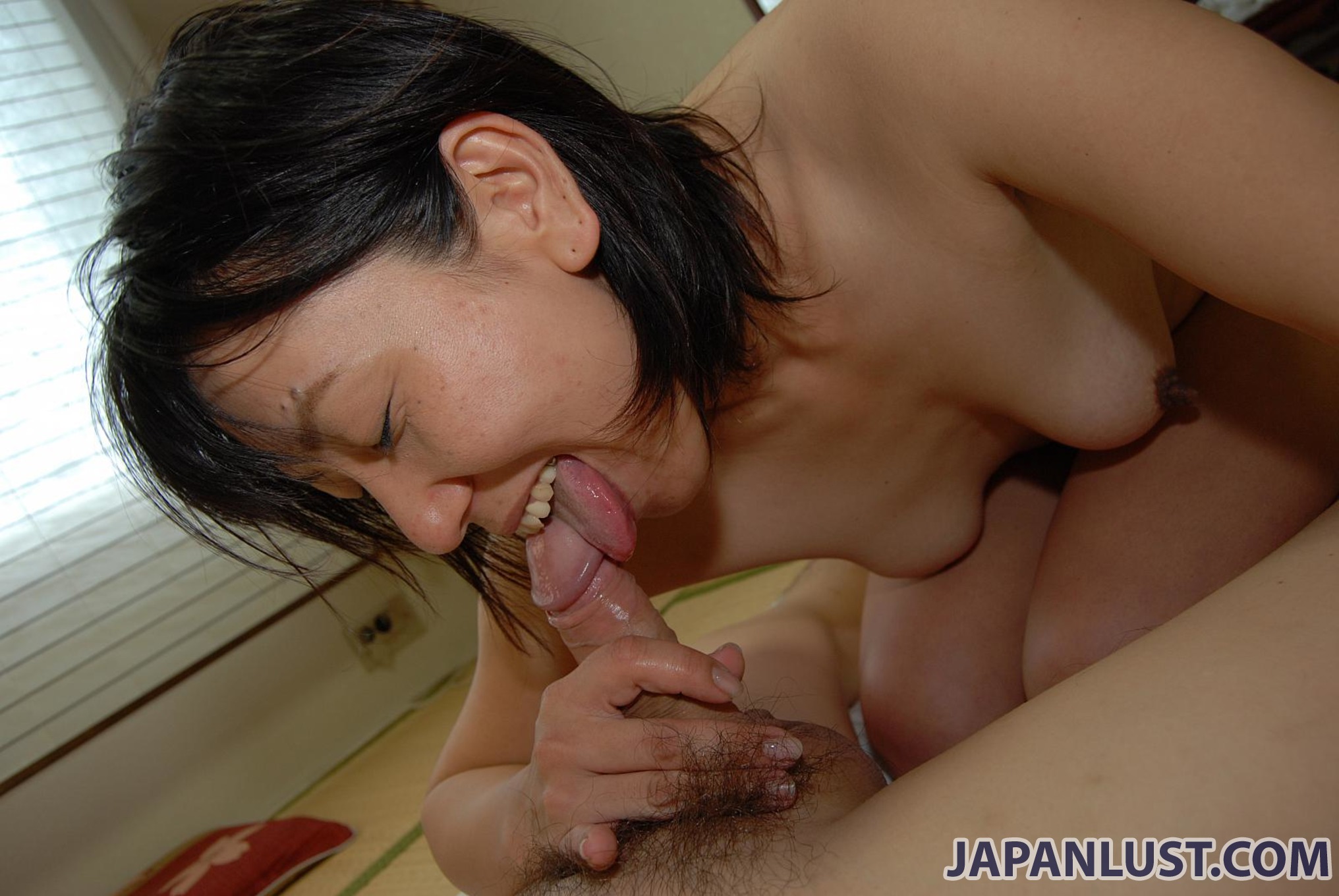 On her back
Masako lies on her back again, he takes off the last piece of clothing left on her erotic mature body, her skirt. A close up on her spread once again, delivers a sexually gratifying shot of her clit getting rubbed fast and hard.
She thought that's as satisfying as it's going to get, and she was wrong. Time for a pink vibrator to send her sensitive pussy into sexual paradise. Her body has never twitched harder,  but that's not where her gratification ends. He drags himself closer so he can nibble on her diamond-hard nipples as the vibrator takes care of her pussy.
The look on her face says it all. Just how long has it been since she's felt this satisfied? Now that she thinks about it, maybe she's never reached this amount of pleasure with her husband before.
But who said vibrators can only be used on a woman's pussy? Definitely not true if you want to satisfy a cheating wife. So he takes his game one step further, placing the vibrator on her hypersensitive nipples. Before bringing it back down to her pussy.
Taking a little break to allow her to relish the moment, his hands and mouth reach for her boobs again.  His tongue running in circles around her areola, an extremely arousing kiss shows just how high on serotonin she is.
His tongue ravages her tight hairy pussy, as he dives deep with his nose buried in her pubes.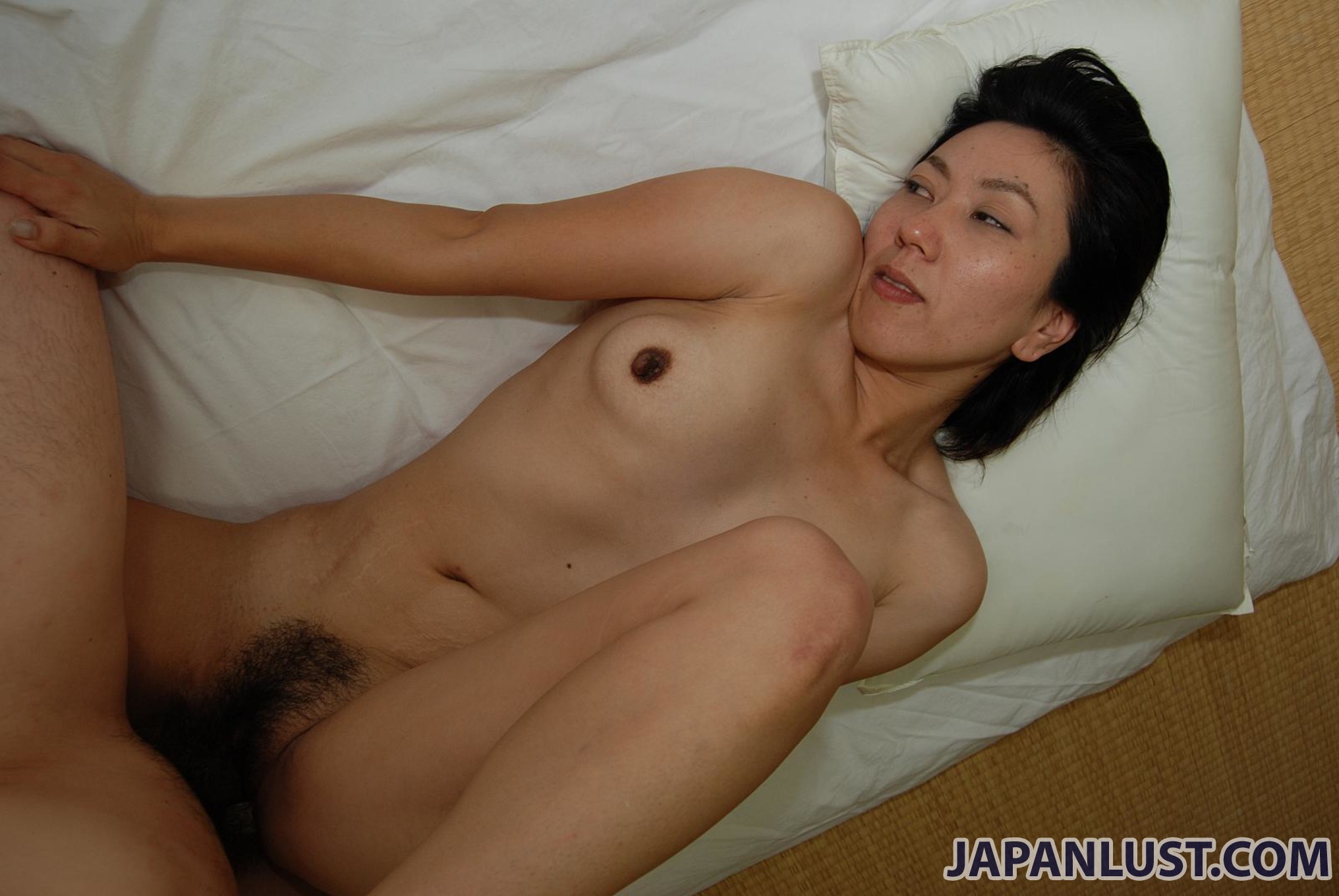 Pleasuring him back
Driving the dick deep into her mouth while stroking it with her fingers, turning it red with satisfaction. She lets her man lie down before she continues her work. Bobbling her head while he lives every man's dream of being sucked dry by a horny cheating wife.
Her technique is amazing, nibbling on the shaft with those alluring lips, then using her ravishing tongue to lick it like a lollipop.
She's on all fours, but he wants to tease her pussy a little before he goes in. He strokes her lips with his cock's head before shoving it deep inside. The rhythm is slow at first, but that doesn't last long, he quickly switches to full gear, with his hips loudly pounding her perfect ass cheeks.
The guy slows down again to savor the feeling of the amazing cheating wife pussy embracing his cock.
With her turn on top, Masako doesn't hold back. Rapidly jumping up and down while her perky little tits bounce with her. Putting effort to please herself and her man. She leans back on her arms before switching to the front. And we get an insta-diamonds shot of her beautifully spread ass, as the cock covered with love juices rams her wet hairy pussy.
To end their sensual love session, this stunning cheating wife lies on her back and spreads her amazing legs. Her man spares no effort in making sure this is a night to remember. Going hard, fast, and deep on the now-stretched hole.
The guy can't hold it in any longer, he's reached his limit, he unloads his hot seed deep inside the horny Milf. The warm white liquid oozes out of the pleasured hole. Masako's relieved face shows how much she's been craving a night like this one.